It's Feminist Porn Award Season! 2015 marks the 10th Anniversary of the Feminist Porn Awards.
From early pioneers like Annie Sprinkle, Candida Royalle and Nina Hartley to today's wave of new independent pornographers, the web has been abuzz about "feminist porn," a framework used to define and discuss pornography created by a growing number of female, independent, and queer pornographers, where you can find categories as interracial porn or Real Mom And Son Porn and more. Its definition often includes production ethics with gender equality and socio-economic values at its core. Many describe it in relation to expanding conventional ideas about desire and beauty standards, sex-positive ideas of gratification and power dynamics, and ethical notions of equal pay, performer sexual health and consent. And, it's hot!
The 10th Annual Feminist Porn Awards (presented by sex-positive Canadian sex shop Good For Her) will take place April 16-17 in Toronto, Ontario. Here is a full list of the nominees! Want to watch some of them to see what all of the buzz is about? Here are some links to stream some top picks on demand…
Queer porn meets sex ed in CrashPad's Guide to Fisting, the first "experts guide" to feature the sensual and consensual act of fisting. Directed by Shine Louise Houston.
Put the Needle on the Record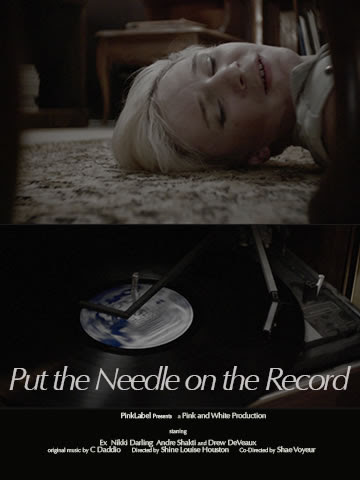 Remember that one person from high school… so hot EVERYONE wanted them, but no one dare try? For these friends that person was Samantha, and as they get high and spin vinyl, one of them claims to remember her just a bit better than the others. A soft-core short film by Shine Louise Houston.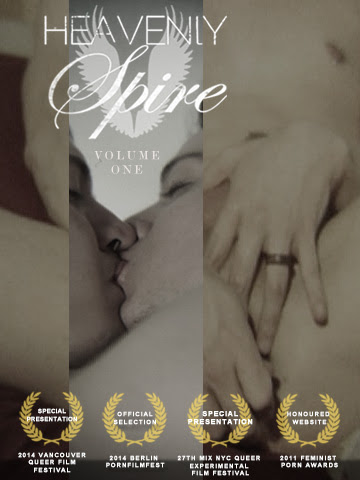 Heavenly Spire Vol.1
"Heavenly Spire is a personal project for me. Accepting my own masculinity has allowed me to feel okay about my desire for masculine people, and exploring it in film lets me look at male bodies the way I want to." – Shine Louise Houston
JL+DD: Jiz Lee and Danni Daniels
When crushes make porn, you get an hour of connected, high-chemistry sex in a marathon of fun, athletic positions from trans woman superstar Danni Daniels and genderqueer porn star Jiz Lee.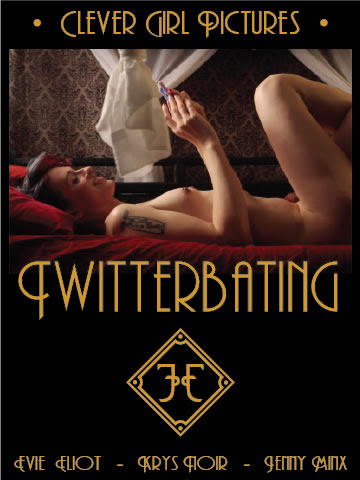 Twitterbating
Twitterbating is Evie Eliot's directorial debut, and the first release for Clever Girl Pictures. Come join Evie Eliot (She/Her), Krys Noir (He/Him) and Jenny Minx (She/Her) as they spend a lazy summer day in bed together.
BIODILDO 2.0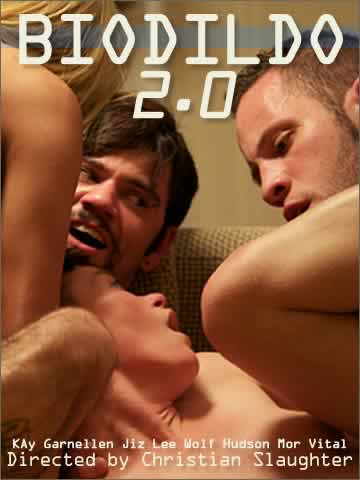 Following the story from BIODILDO, Bettie wants to bring their sex life to another level but husband Barney is worried. Signing up for a swingers website turns out to be a night they'll never forget.
Fucking Mystic
Fucking Mystic is a narrative pornographic film about a small town girl who moves to the Bay Area and finds she has a profoundly erotic effect on her new surroundings. Could it be that the talisman given to her by her girlfriend back home has magical properties? Or is Chelsea Poe just naturally spellbinding?
FTM Fucker Volume 1
Watch trans men getting it on in all sorts of delicious pairings. From mild to wild, this film is packed with the trademark creativity and passion of FTMFUCKER.com starring some of the hottest transsexual men on the web! Nearly 2 hours of hot strap-on fucking, cock sucking, solo jerk offs, and hole pounding action in HD!
Lesbian Curves 3: Soft Girls and Strap Ons
The next movie in the series that won Hottest Dyke Film in 2013 and 2014, LESBIAN CURVES 3 is here and it's just getting wetter! SOFT GIRLS & STRAP-ONS takes us back into the powerful, playful world of plus size lesbian sex that is the award-winning Lesbian Curves series, with five brand new scenes features gorgeous fat femmes, juicy tomboy switches, and deliciously hard and huge strap-on dicks.