The 9th annual Feminist Porn Awards, hosted by our Progressive Pleasure Club buddies, Good For Her, are coming up in early April. These awards showcase and celebrate porn that relates to "expanding conventional ideas about desire and beauty standards, sex-positive ideas of gratification and power dynamics, and ethical notions of equal pay, performer sexual health and consent." All that, and its mad hot too!
This year's nominees have been posted and they include many of our favorite new titles! Here is just a taste of this year's top picks…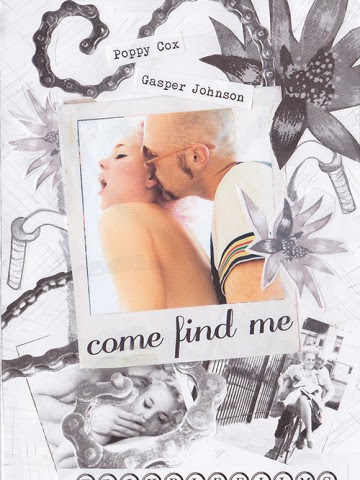 Come Find Me
With an adorable, romantic, and kinky storyline, Come Find Me was co-directed by BIKE SMUT and Courtney Trouble, and is a heterosexual porn incorporates a female point of view, kink and consent, authentic sex, and a personality-driven storyline that doesn't end with ejaculation.
Lesbian Curves 2: Hard Femme
The sequel to the Hottest Dyke Film of 2013 Lesbian Curves is here and even hotter than the first! Shot entirely in Courtney Trouble's fresh, artistic HD hardcore signature style.
Trans Grrrls: Porn Revolution Style Now!
Courtney Trouble's queer porn epic is a smoking hot two and a half hours of cute hipster grrrl make outs, hot boy and girl costars, gender bending and blending, heavy petting, playful kink, strap ons, sex toys, oral, anal, muffing, public sex, squirting, cumming, role play, laughter -– and even a little bit of love.
You can find the entire list of nominees and links to view the films HERE!